E-Commerce Solutions
Start your Own Shop today
App Development
Both IOS & Android
Web Development
ERP & CRM Development
Hosting Services
Secure Web & Email Hosting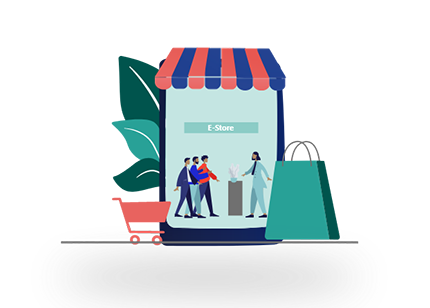 ECOMMERCE
Take your shop online With Techface. We are using the world's most powerful platforms for Ecommerce like Woocommerce, Shopify, or Custom Build CMS.
With the experienced WP Developers in Techface, the time to finish Woocommerce Projects will be ahead of the competitors.


With the powerful tools of Woocommerce, your online store will be fast and responsive.


Techface strength is building custom CMS. With an experienced developer, Techface can create custom CMS for your online store according to your desire & requirements.
MOBILE APP DEVELOPMENT

Wanted to make your customer's life easier. Take your business to the palm of their hand. From Delivery app to Booking app anything will be possible with Techface with Google's development tools.
Flutter Studio is the Leading developing tool for mobile application development. With experienced flutter developers in Techface, we can develop Mobile apps for both IOS and Android.


Android Studio is a fast and flexible way to create android apps. With the large Portfolio for android apps. Techface developers can create apps in no time.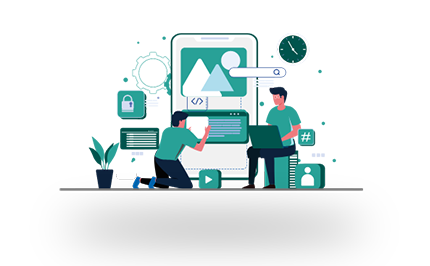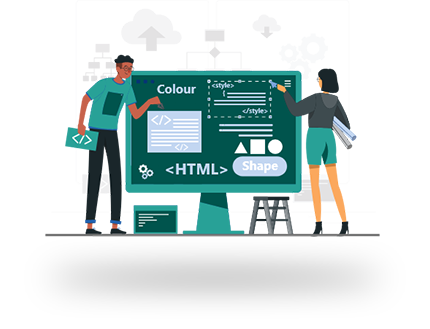 WEB DEVELOPMENT
Make your Business workflow easier and digitized With Techface. We have a wide variety of ERP and CRM Solutions for most industries.
Custom Web Application according to your needs and workflow.


ERP for all industries including Education, Manufacturing, Inventory and Retail Industries.


With our strong CRM, we have satisfied many customers. Our CRM can be customized for any industry.


POS(Point of Sale) software also available with Techface. Techface POS has features like Multiple branches, Inventory, and HRM management.
HOSTING SERVICES
With World's most powerful hosting company AWS, your data will be safe and secured. With Zero Downtime Techface can provide you with a safe and smooth Hosting Service.
With Cloudflare Hosting Techface can provide you with fast and secure Hosting with strict SSL..


With Google workspace Techface can provide you safe and secure Email Hosting services.


For fast and reliable Mobile Application Hosting we are using the world's favourite Google Firebase.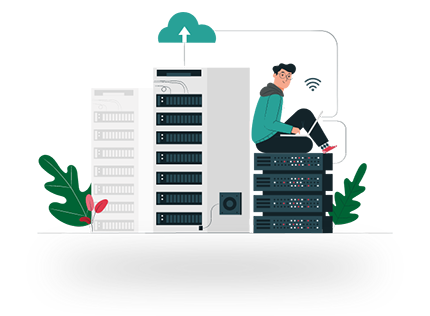 1
Working Platforms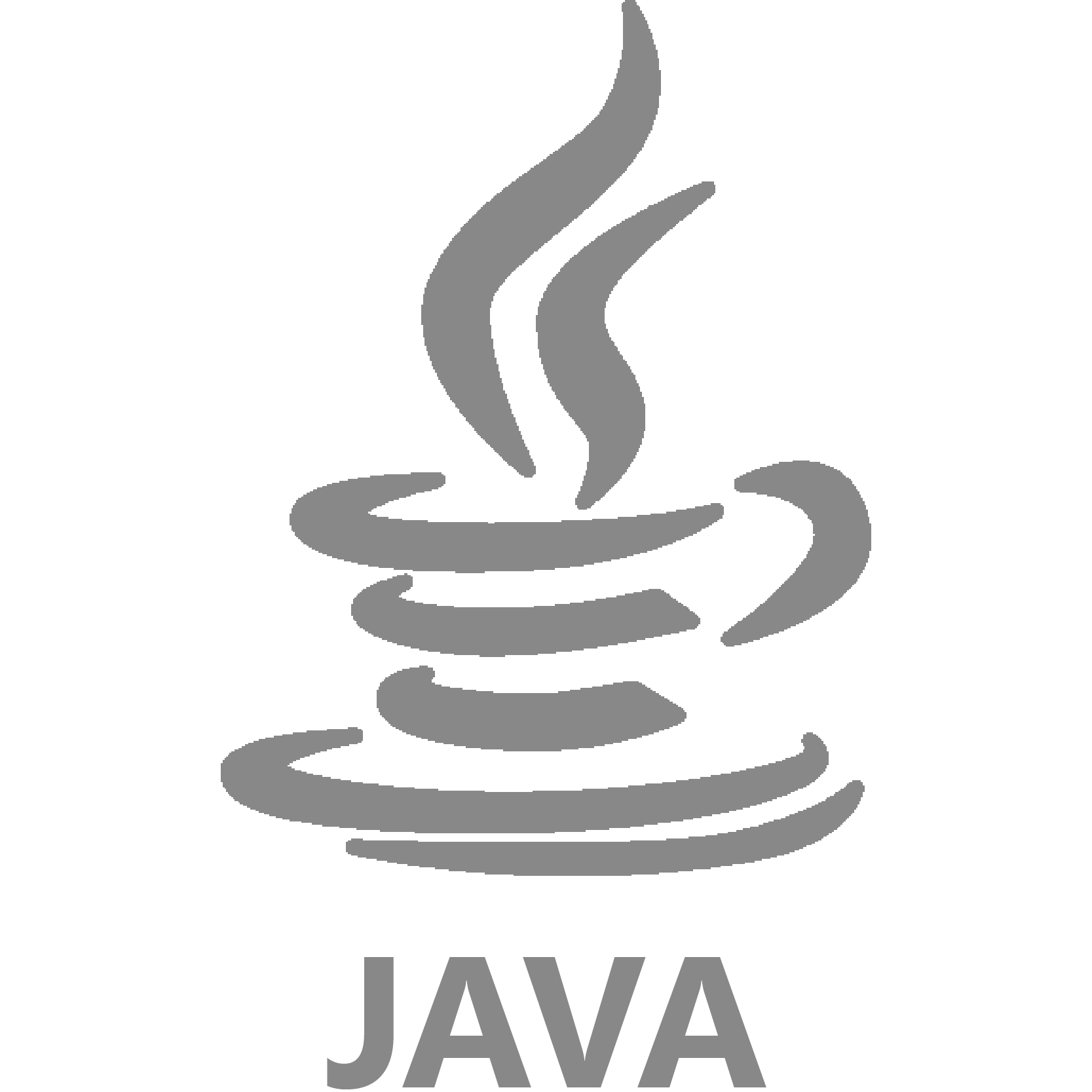 Testimonials
Check out some of our Client Reviews