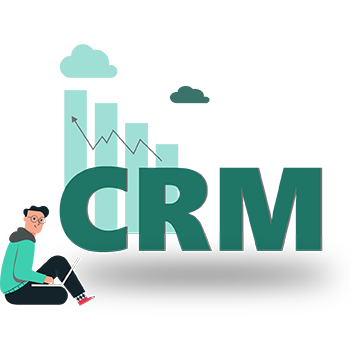 Customer Relationship Management
CRM stands for customer relationship management. It's a category of integrated, data-driven software solutions that improve how you interact and do business with your customers.


CRM programming at Techface can help you to remember a task that you need to finish at a given time. You can cause it to perform pre-planned exercises like sending messages and starting calls.